Bereshit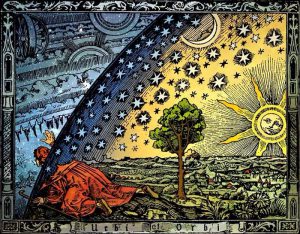 Welcome to the beginning all over again. First the Universe is made, then the first humans. Join us as more than sixteen centuries of time passes in early human history. And we also have some new changes and other surprises to announce as well. Enjoy!
[pdf https://www.dropbox.com/s/7qw5p5ecjtvjqyr/Scroll%20to%20Scroll-Bereshit2018.pdf?dl=0 ]
⚠ This content is not available at this moment unfortunately. Contact the administrators of this site so they can check the plugin involved.
[pdf https://www.dropbox.com/s/oumkv5q9mfydei0/Supplemental%20Section%20for%20Parsha%201.pdf?dl=0 ]