Ha'azinu Ve-Zot Ha-Baracha
FROM OUR SUKKAH TO YOURS–CHAG SAMEYACH!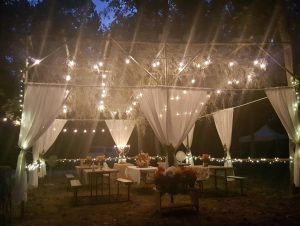 It's the last two parshas of the year before recycling back to Genesis, but this last installment is packed and getting us ready to recycle once more. We have special Sukkot readings and features that keep the feast going a little longer and other features that set us up to begin the Torah all over again, Enjoy!