2020 Pesach Special!
From our Passover Seder to yours, we wish you a joyous feast season! Chag Sameyach Pesach. Our private Seder with Father YAH and Elijah. Praying for all of you, that you are well and staying safe. The Aaronic Blessing video was done at the conclusion of the Seder. Blessings. Andrew and Jaye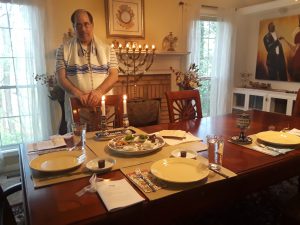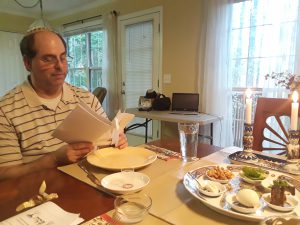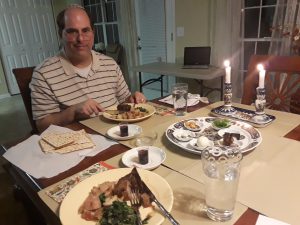 Pesach Videos are just below! Enjoy!
Experience the miraculous deliverance of Israel and her companions from the greatest empire on the planet in a brand new and engaging way! This year's Pesach Special is packed with the latest research and insights that bring a new level to this timeless story of Yahweh's deliverance! Enjoy!
[pdf https://www.dropbox.com/s/5fybghlq0dbjyvv/Pesach%20Special%202020.pdf?dl=0 ]