2020 Yom Teruah Special!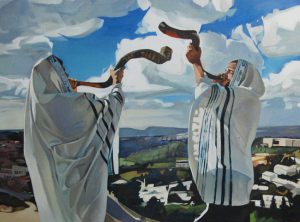 Enjoy the 2020 Yom Teruah Special. From the heart of the Torah to the end of Revelation, Yom Teruah is a feast like no other. Our theme throughout: resetting cycles of time for new beginnings and setting up our prophetic future for Yeshua the Messiah's return!
Click here for Yom Teruah Shofar Blasts (in case embedded video above does not play)!
Download Notes for Tablet or Mobile Phone
[outofthebox dir="/2020 yom terua